We look forward to hearing from you!
Send a message to the Pastor or staff at Bradley Epworth Church. We will be back in touch as soon as possible.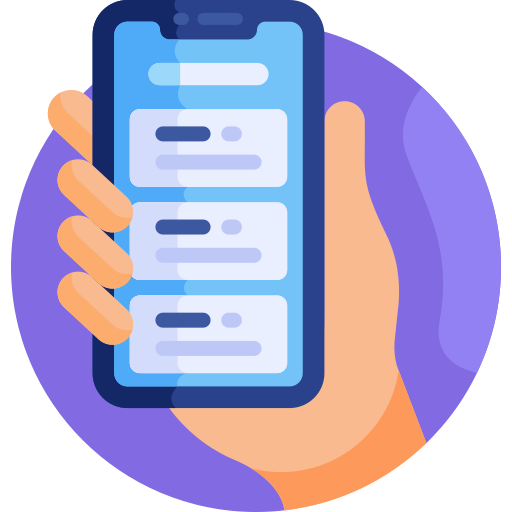 Consent to Text
If you would like to receive text message announcements from Bradley Epworth, fill out the consent to text form. Church wide texting is only used for timely, important information about the church. There is also an emergency prayer request text list that you can join. Visit www.bradleyepwort.com/prayer to sign up.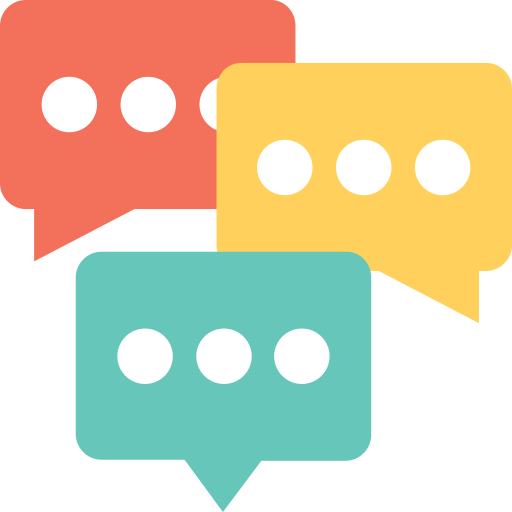 Contact Preferences
Update your contact preferences with Bradley Epworth church. Join email prayer lists, and more.